Needing to enrich your content even more? How about boosting it using videos? Know that there are several free video banks on the internet. We don't know if you already know this, but Facebook made a recent statement saying that it will give much higher priority to posts with videos.
For this reason, it is important to prepare content to stand out, engage your audience even more, and get much more prominence over your competitors. So let's get to know the best free video banks on the internet!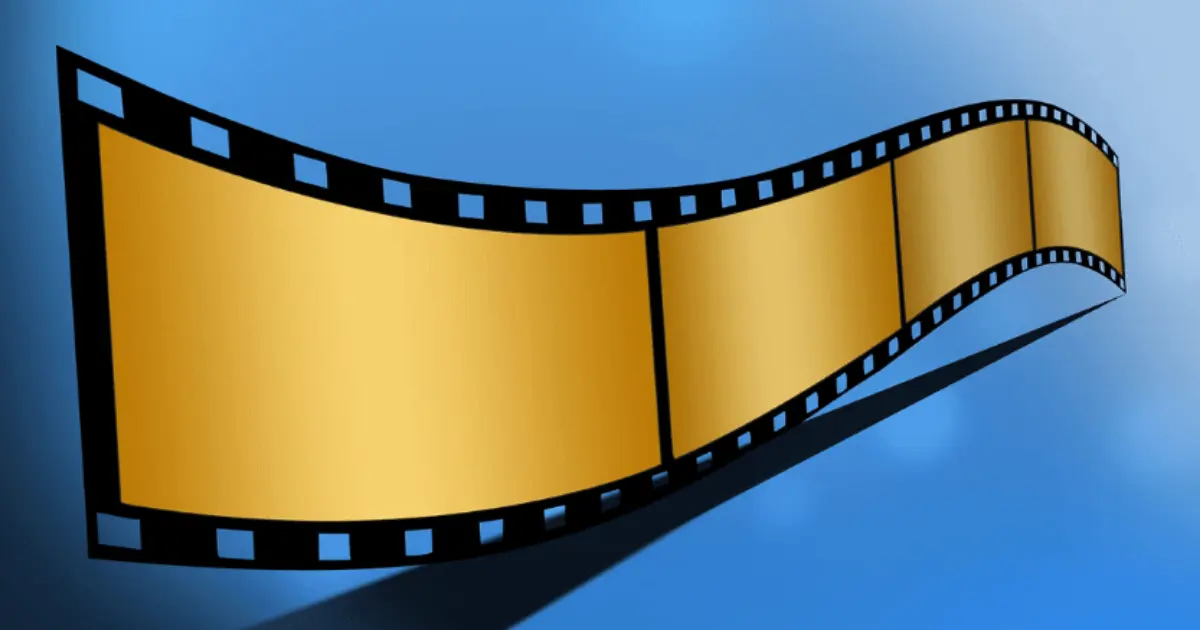 Videzzy:
O videzzy éwill serve you to use in all your online projects, websites you created, blogs, social networks and much more. Here on this online platform you will find a huge library of the most varied video content without having to pay anything.
When doing a search on this bank, be aware that the first 12 results are always from Shutterstock, which is an excellent bank of images and videos. The rest of the content is all free.
Pexels:
O Pexels in addition to being an excellent image bank, it is also a great free video bank, everything you need to improve your content you will find here.
Everything in this bank is organized and divided into categories, but to find what you're looking for you need to do the search in English. It's very simple, use Google translator for this task, it helps a lot.
And if you want to see a preview, then position your mouse cursor right over "content display". You will see the content as if it were a Gif. A positive point here on this platform is that they are in HD, so you guarantee much more quality in your online projects.
Video:
O I video it is also famous for its organization, the search filters help a lot to find the type of video you are looking for. They also have a certain partnership with Shutterstock, so for that reason, while you browse the platform, some advertisements will be shown to you.
This bank is really cool, they make Motion Graphics available, which are those little animation-style videos that you can download and use in your projects on the internet.
Distill:
A free bank of excellent quality is Distill, this platform provides HD formats with quality well above average. The same is also organized by categories, where you can spend long hours in them, because your videos are beautiful, attractive and very engaging.
Finding a video on Distill using keywords will be a little tricky, the best thing to do here is browse through the categories to find what you want.
Vimeo:
Vimeo is where you'll find tons of content for all your online businesses and projects. Access the Free Hd Stock Footage for that. This is a bank that provides simpler and more popular content, but it can never be ignored. It could be the salvation to finish that video of yours that you are producing at the moment.
coverr:
The website coverr it's fantastic, you can download material for many things, including customizing the layout of your online sales store, if you have one.
The cool thing about this platform is that every Monday it is updated with 7 new incredible videos, which is actually a huge incentive for users to keep coming back to the site.
The files made available here in this free database can be used both for commercial purposes and also for non-commercial purposes. Take the opportunity to use it on social networks and make your content much better and engage more, it is also recommended that you read their Faq before using it.
The videos available here have their royalty-free license, only some ask you to credit them.
Life Of Vids:
O Life of Vids gathers a huge amount of copyright-free visual material for you to use at will. Its creators claim that all the videos available for download are completely free of any type of right, and can be downloaded and used.
Dareful:
meet the dareful, a free high-resolution video bank entirely aimed at people who need movies or clips using special effects. Virtually everything available here is in high quality HD and 4K.
The site offers several categories, but its main focus is on quality rather than quantity. They present a brief informative description of what the content is about. So you don't waste time downloading material unnecessarily.
Pixabay:
this is another free image bank without comment, the Pixabay. They have an incredible collection of videos in HD and 4K of very high resolution.
You can use them both for commercial or personal purposes, and to download it it is not necessary to register on the platform. They also offer a wonderful stock of images to illustrate any type of content.
Vidlery:
O vidlery it is full of animations and various cartoons. Its files can be downloaded in Mp4 and Webm formats. All of its content is copyright free, so you can download it, edit what you need, and even use it for commercial purposes.
Clipstill:
They offer both free content and paid content, but most of the time the free material selection option is very small. And the use of videos is only allowed for personal use, so much so that the site requests attribution at the time of its application.
But as we always say, don't ignore a media platform, because there you may have the content you need.
ClipCanvas:
This is the simplest one there is, but of course you can find what you're looking for here. The videos made available by this bank are all in HD, maybe even in 4K, and all of them are great for editing.
To download any media from the website ClipCanvas make a brief registration before ok. And another detail is that to enjoy the video content here you will have to pay some money, as the platform is paid.
Now with the knowledge of this list in hand, you already know exactly which are the best free video banks on the internet. Now it will be much easier to enrich your content. And just so you don't forget, here's the list again:
Conclusion:
Videzzy;
Pexels;
Videvo;
Distill;
Vimeo;
Coverr;
Life Of Vids;
dareful;
Pixabay;
Vidlery;
Clipstill;
ClipCanvas.
Now it's up to you, we show you where the best are, so now use and abuse your creativity and create incredible content.
We're done here, we hope you enjoyed the list and that it can help you in some way. Big hug, and success?